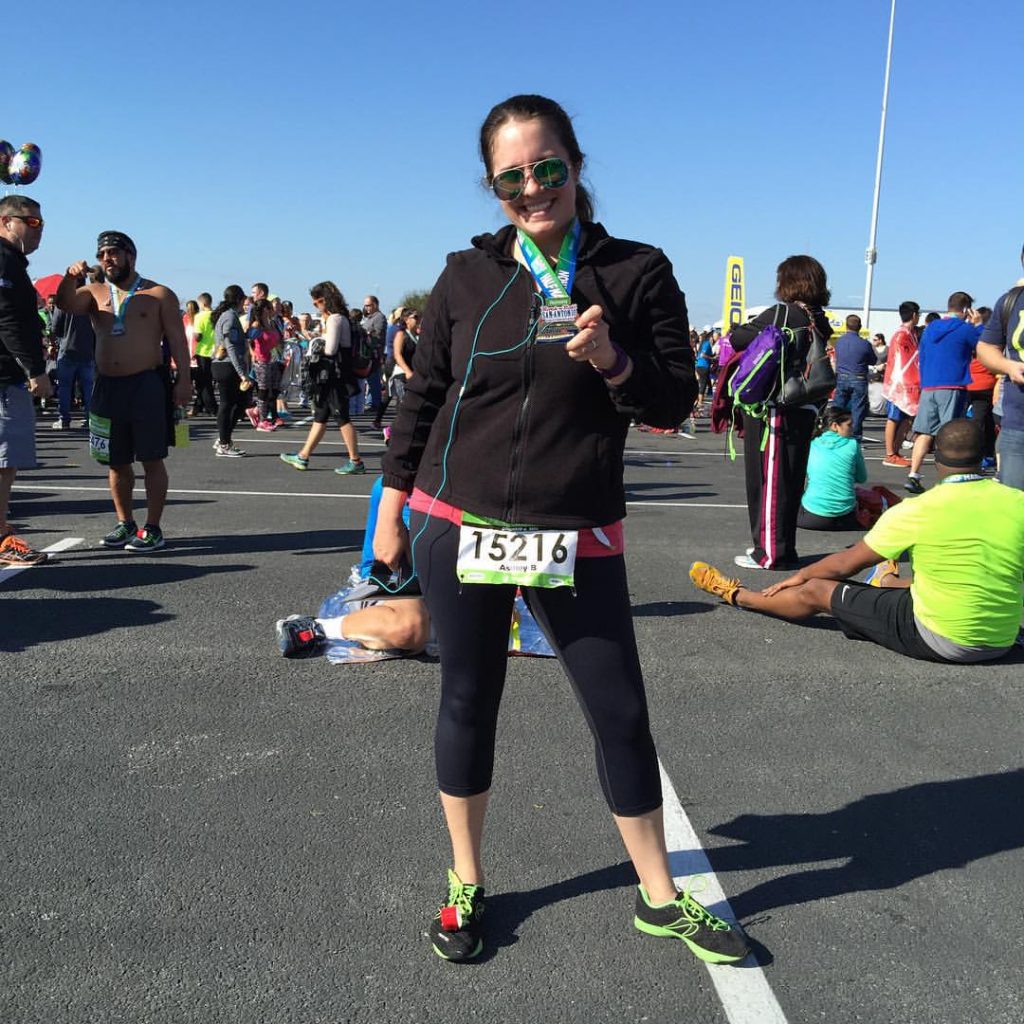 Ashley can't wait to meet you all in her fitness classes and health coaching sessions! Her goal is to help make fitness a fun and easy lifestyle for you!
Background
Ashley was born, raised, went to college, was married, and is raising her five children in the great state of Texas. Starting from a young age, Ashley has loved being active in sports and activities. Dance, gymnastics, soccer, and track were among her favorites while growing up. It was not until she was sitting in the hospital with her one-year-old while he was getting treatment for Rotavirus, that it hit her that her passion is everything fitness and wellness.
"We had to be there for 5 days, and there were so many sick kids in the same hall. I kept thinking that perhaps, if he had eaten healthier, maybe his immune system would have been stronger and he wouldn't have been as sick. I never wanted to see my kid(s) in the hospital again because of "sickness," and I knew that I needed to be functioning properly in order to set an example for them. It was heartbreaking to see his arm taped to a board so he wouldn't mess with his IV."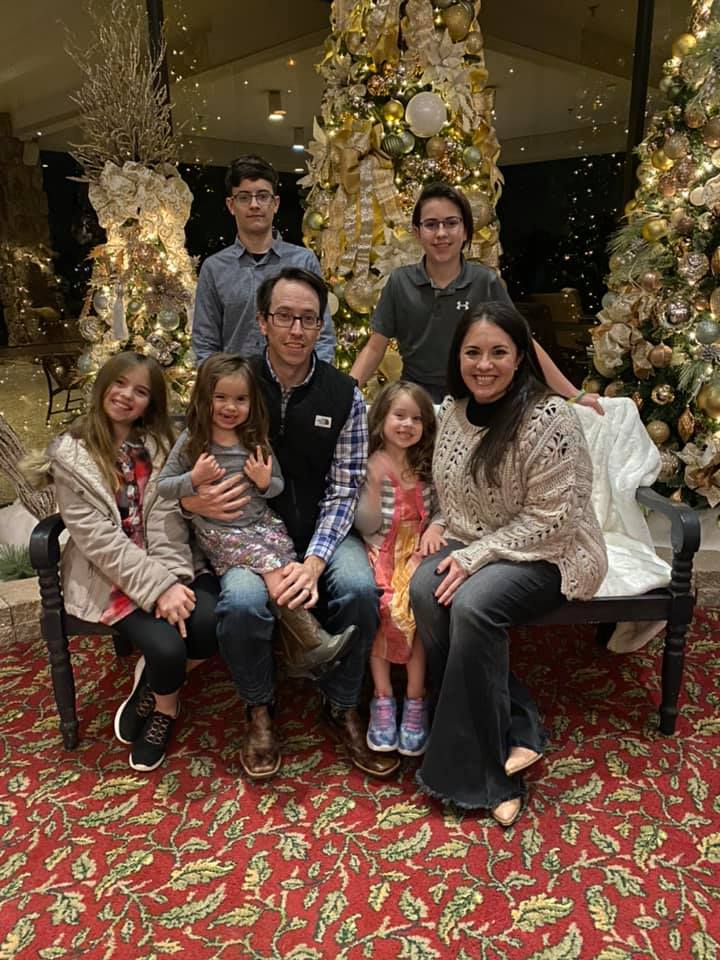 From that day in 2007 onward, Ashley read, watched, consumed, and tried as much as she could in the nutrition and training world.
Philosophy
Ashley has a holistic view of health: nutrition, fitness, mindfulness, and wellness are all very important to one's health. Over the years, she has helped many mothers and children stay focused on their health goals. She had 4 natural births, 1 cesarean, one son on the autism spectrum, and personal issues of Hashimoto's Thyroid disease and PCOS, she understands how being healthy for a woman is not only necessary for herself, but it is important so she can take care of her family and everyone around her. Her personal philosophy revolves around nutrition playing the biggest factor in one's wellness, being active is second, but both playing an important role in one's mental health.
Hobbies
In her spare time, Ashley loves to frequent coffee houses and catch up with her friends. Connection is an incredibly important value to her, and she loves to build her friends up and make new ones. She enjoys running and yoga, she will travel and build a vacation around participating in a race! She even ran a half marathon 5 months after giving birth to her 4th child at the Rock N'Roll San Antonio, 2015. Her kids love running local 5k's as a family, and her husband even completed a sprint triathlon with her in 2012. Incorporating fitness is a daily lifestyle.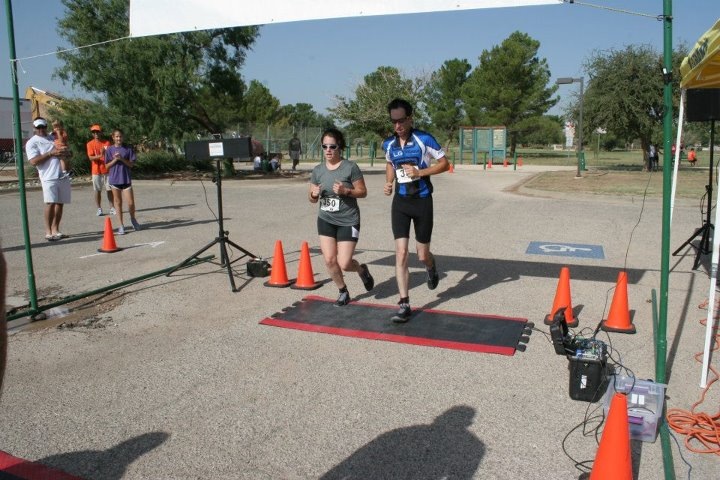 Certifications
Although coaching little league soccer teams is and has always been fun for Ashley, she discovered a love for coaching kids' running clubs and teaching pre-teens nutrition classes around 2015. This was also the year that she began studying for her personal trainer certification through NASM. Currently, she is certified through American Fitness Professionals & Associates, along with Precision Nutrition's Level 1 certification, and she is completing the Certified Nutrition and Wellness Consultant program from American Fitness Professionals & Associates, and her 500 Hr. Yoga Certification.