Training for a special occasion?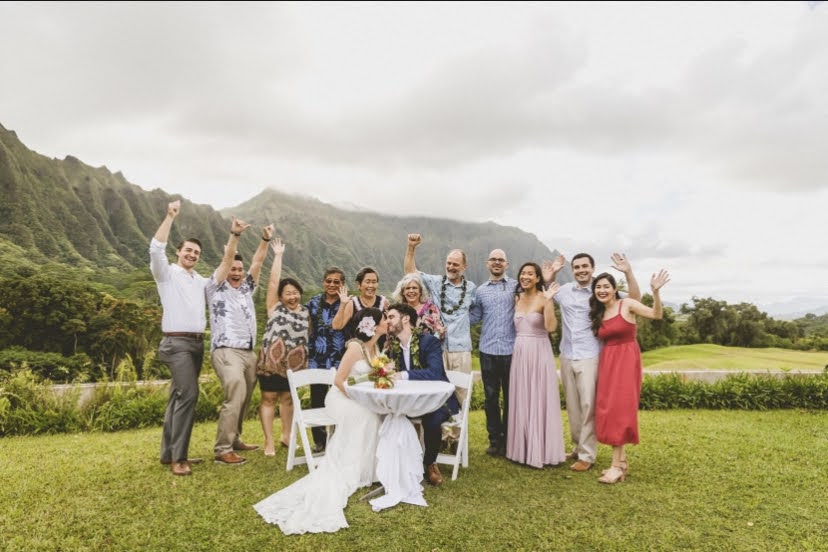 Special promotion
If 3 or more new members sign up at the same time, all will get 4 weeks free instead of one class free to try out the
Yip Fitness Program.
Support From Friends & Family
If you are training for a wedding, you can have a fun bonding experience with family, friends, cousins, your future mother-in-law, you can invite anyone to do the program with you. Since it is Zoom, it doesn't matter the distance, everyone can join you!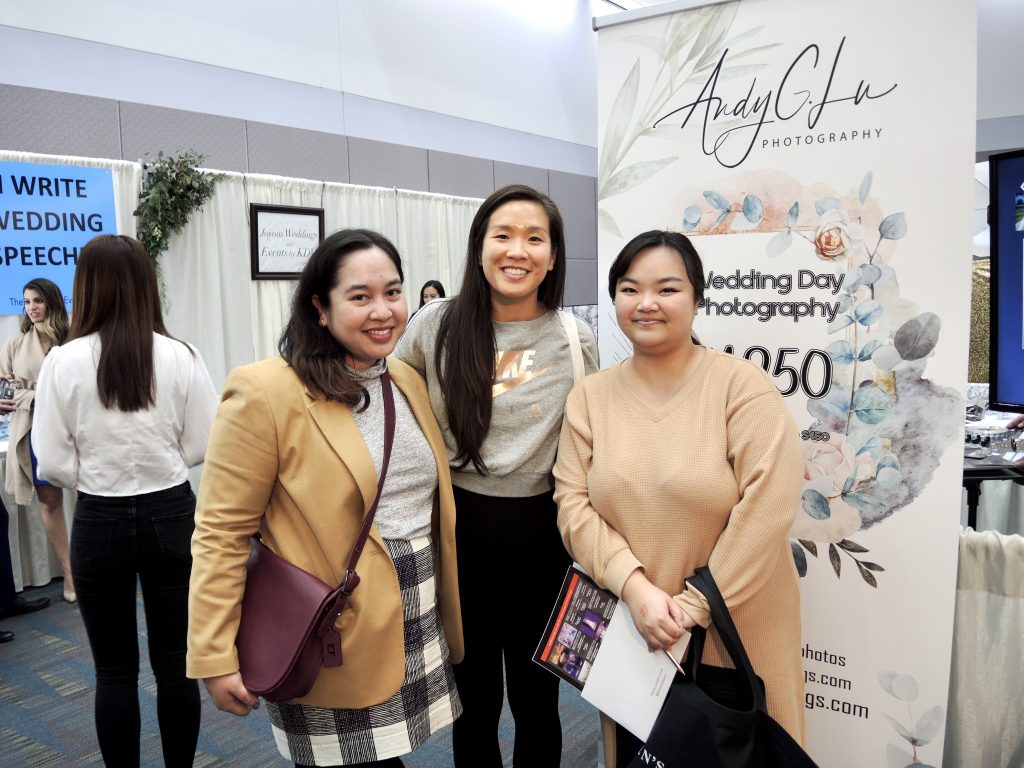 *Special Note:
I recommend giving yourself at least 3-6 months if you want to see a lot of physical change before the special occasion. This promotion is not exclusive to those training for a wedding.
Interested?
If you are interested click HERE to be taken to our regular contact form, and indicate in the form you want to hear more about the Bridal Boot Camp program.