The human body is composed of about 60-70% water. We need to drink enough water because when we exercise, our sweat evaporates from our skin and we lose heat and body fluids. Drinking water also reduces the risk of heat stress and helps maintain normal body function and performance levels. If you exercise, then you will need to replenish the fluids by drinking water.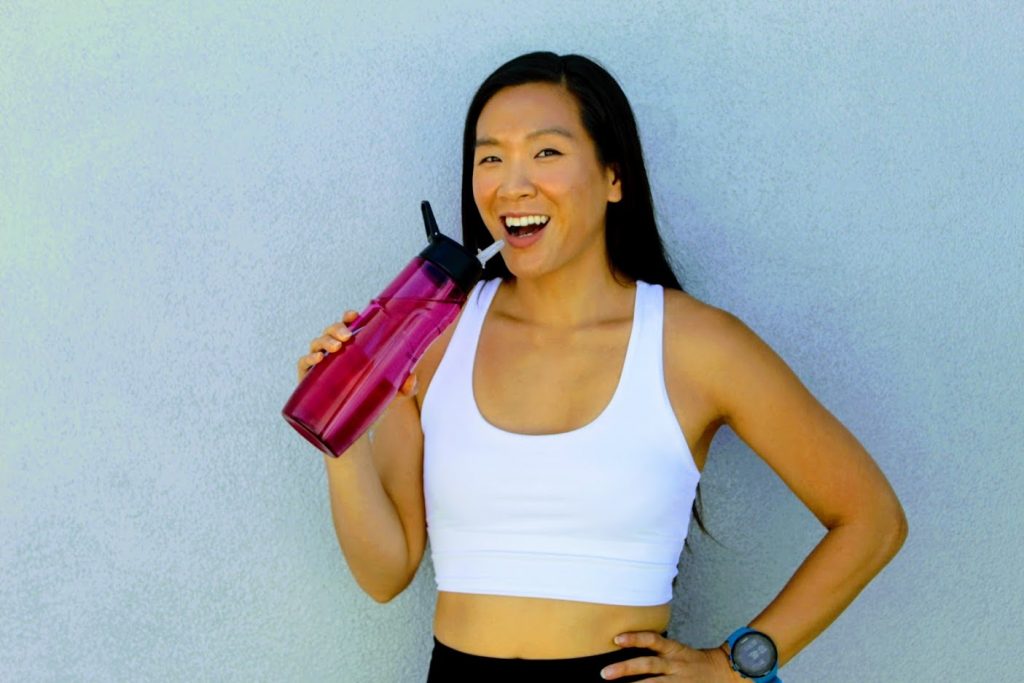 We recommend drinking half the amount of your body weight in ounces for people who are not very active. For example, if your body weight is 160lbs, you will need to drink at least 80oz of water throughout the day depending on how active you are. However, if you're not used to drinking so much water in a day, start off slow.
Drink the amount of water you're currently drinking and then address your restroom routine. Do you use the restroom every 2-3 hours or every 1 hour? Drinking too much water will cause overhydration and can injure your bladder and kidneys. When you are overhydrated, the fluids become disproportionate and your body retains more fluid than your kidneys can evacuate.
We recommend staying in the 2-3 hours range so that your bladder doesn't get damaged. A good way to figure out if you're drinking the correct amount of water is the color of your urine. You want to have the color be pale yellow, that means your fluids are balanced. Dark yellow means you're dehydrated and clear means you're overhydrated.
This is why we recommend you carry a water bottle on your person. It'll help you remember to drink water throughout the day. Here are the Top 10 types of water bottles that we recommend:

Pros:
Small
Great for biking
Light squeeze bottle
BPA-free
Affordable price
Multiple color options
Dishwasher safe (Top row only)
Cons:
Material: Plastic
Cold and Room Temperature water only
Size: 21oz and 24 oz
No handle to carry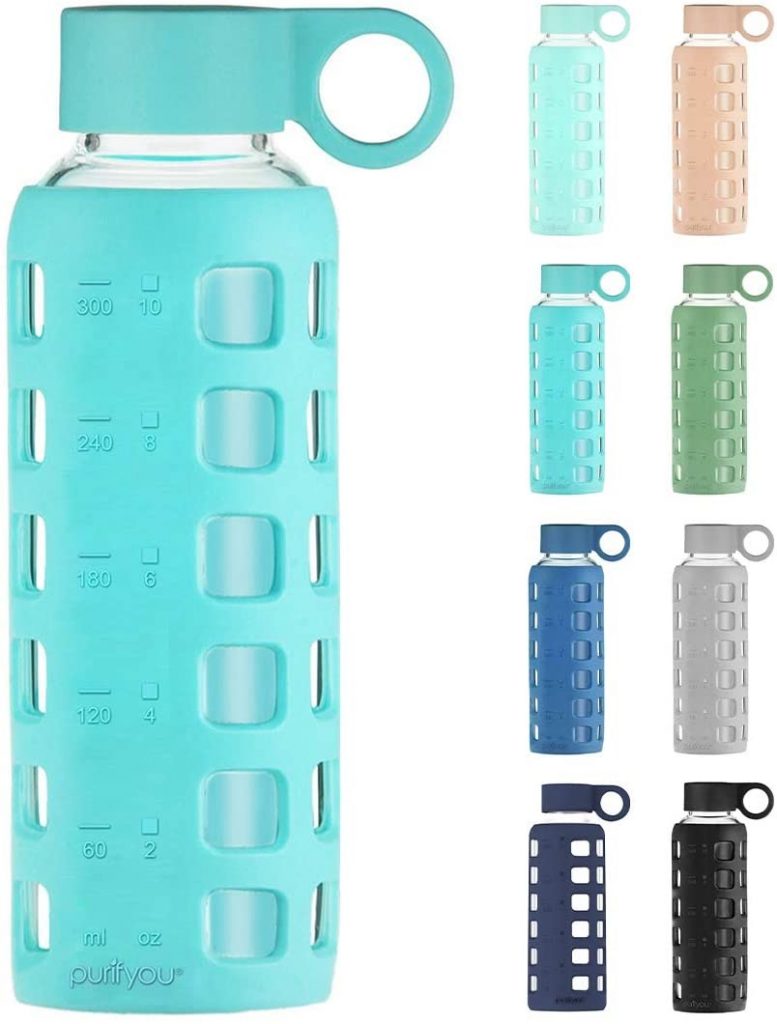 Pros:
Stainless Steel lid
Glass is 100% recyclable (Lid not recyclable)
Time & Volume markings to track water intake
Protective silicone sleeve (offers impact protection, easy-grip, and no slips)
Affordable price
Multiple color options
Size: 12oz, 22oz, 32oz
Dishwasher safe (Top row only)
Cons:
Material: Glass
Cold and Room Temperature water only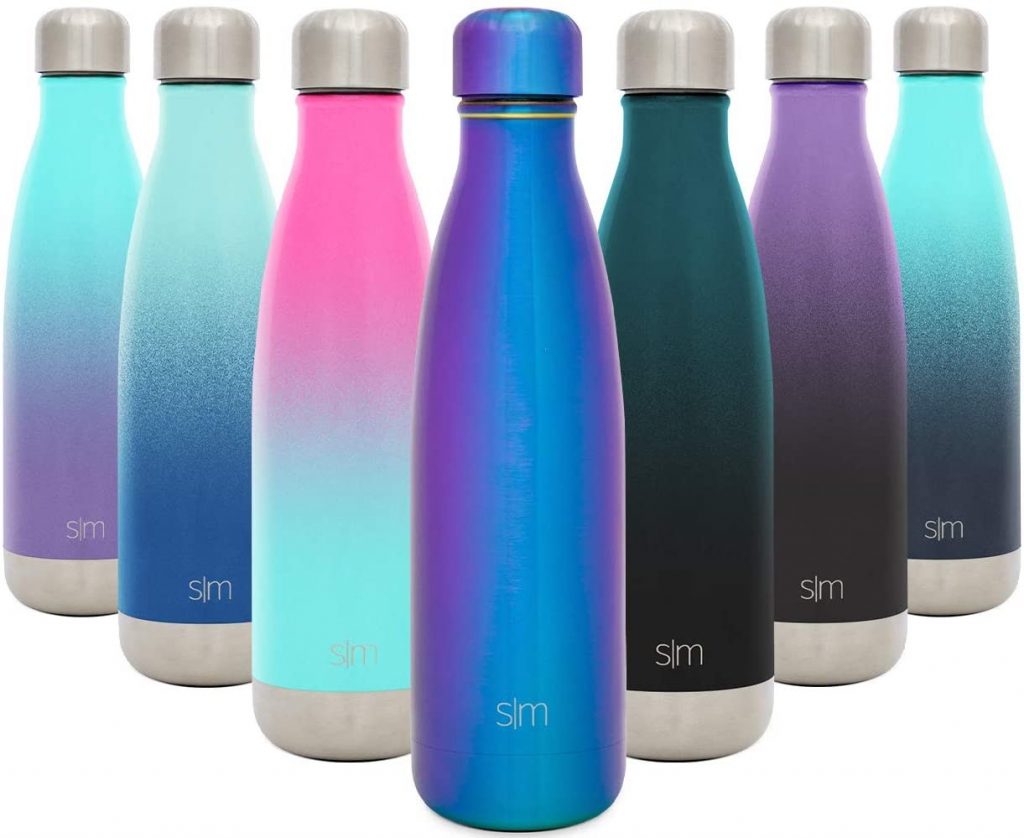 Pros:
Material: Stainless Steel
Hot and Cold water
Slim design
Double-wall and vacuum insulation
Affordable price
Multiple color options
Size: 9oz, 17oz, 25oz, 34oz
Cons:
No handle to carry
Only 12oz fits in standard cup holders
Recommended hand wash only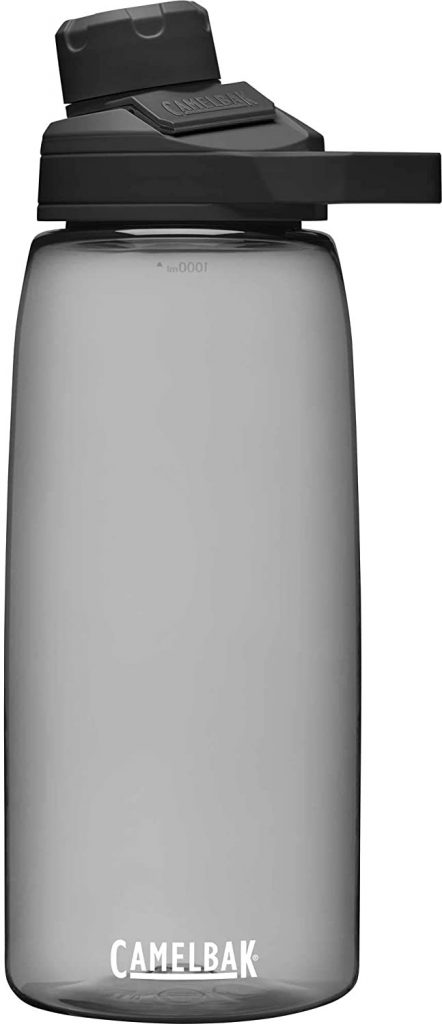 Pros:
Chute lid
Universal cap that can be used with Camelbak Eddy+
Magnetic Handle to carry
BPA-free
Affordable price
Multiple color options
Dishwasher safe (Top row only)
Cons:
Material: Hard Plastic
Cold and Room Temperature water only
Size: 32oz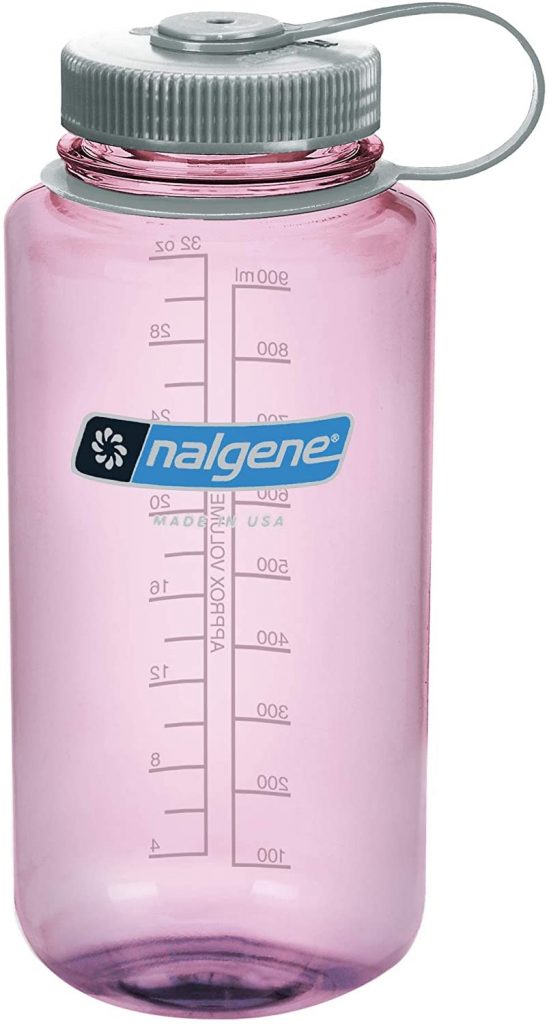 Pros:
Wide lid
Handle to carry
BPA-free
Affordable price
Multiple color options
Dishwasher safe (Top row only)
Cons:
Material: Hard Plastic
Cold and Room Temperature water only
Size: 32oz
Not slim, can't fit into standard cup holders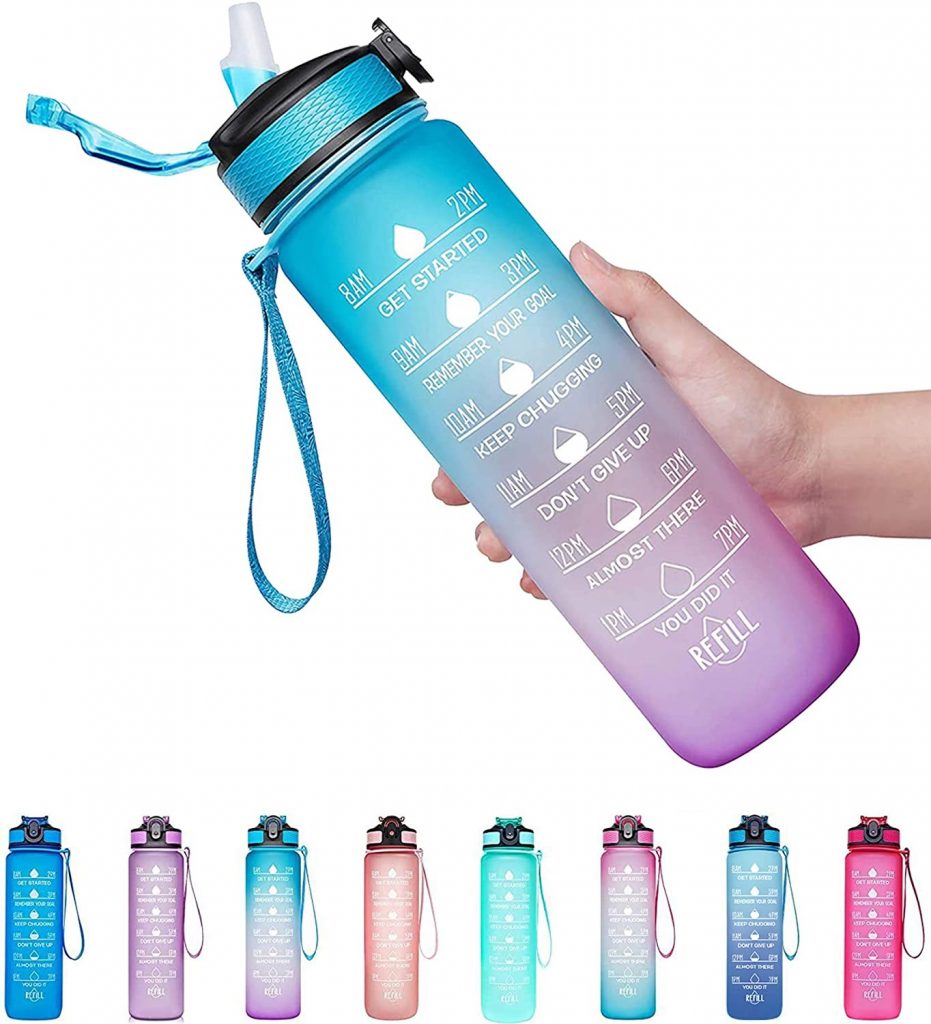 Pros:
Material: Stainless Steel
Hot and Cold water
Slim design
Double-wall and vacuum insulation
Multiple color options
Size: 18oz, 21oz, 24oz
Cons:
No handle to carry
Higher price range
Recommended hand wash only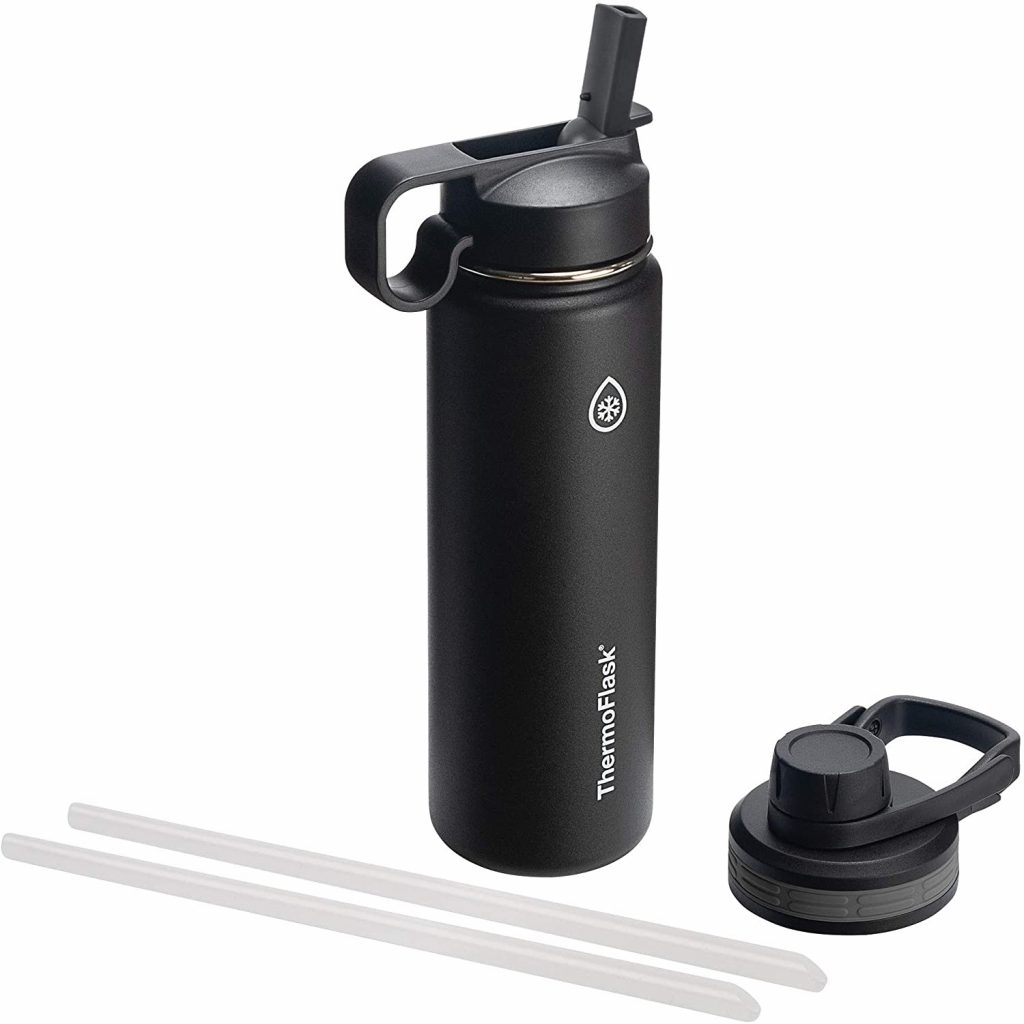 Pros:
Material: Stainless Steel
2 lids: Chug & Straw
Hot and Cold water
Handle to carry
Double-wall and vacuum insulation
Affordable price
Multiple color options
Size: 18oz, 24oz, 32oz, 40oz, 64oz
Cons:
Dust can stick to straw lid mouthpiece
Recommended hand wash only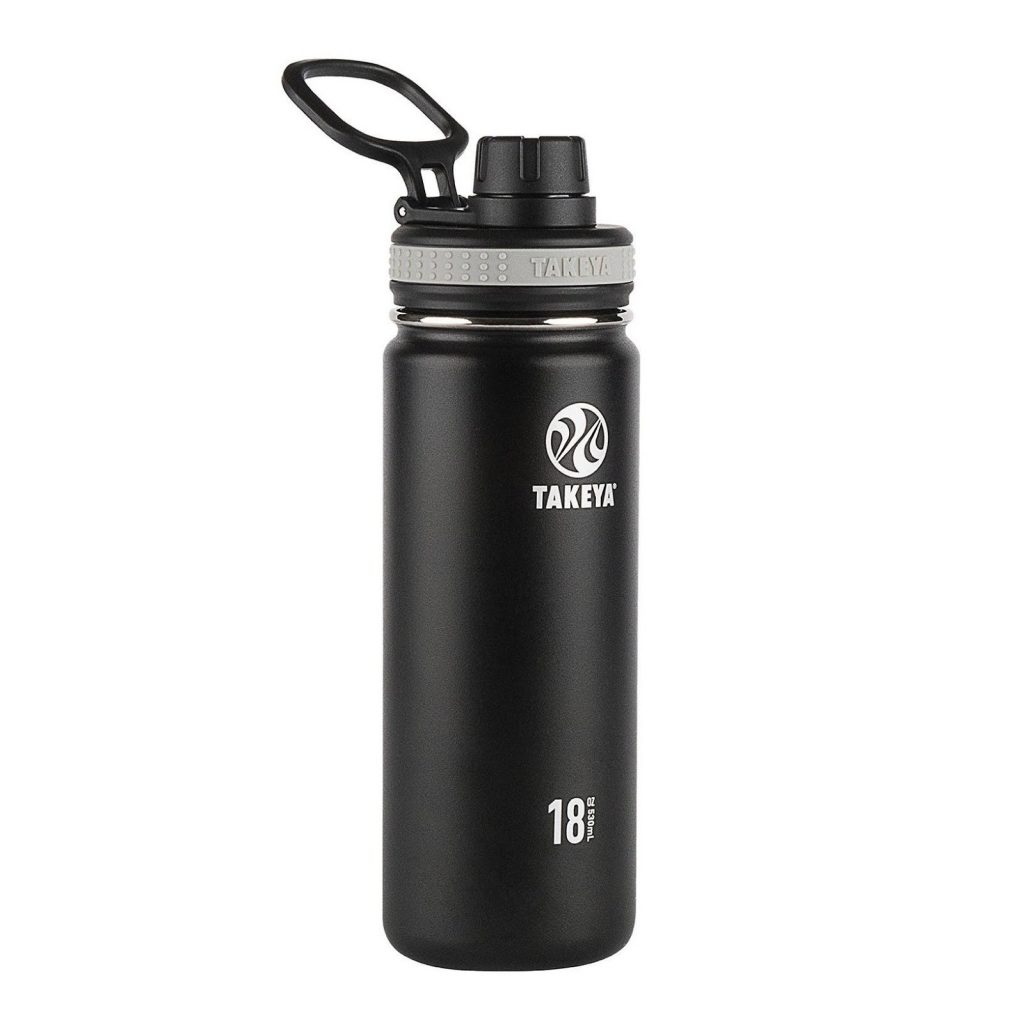 Pros:
Material: Stainless Steel
Spout lid
Hot and Cold water
Handle to carry
Double-wall and vacuum insulation
BPA-free
Affordable price
Multiple color options
Size: 18oz, 24oz, 32oz, 40oz
Cons:
Not slim, can't fit into standard cup holders
Recommended hand wash only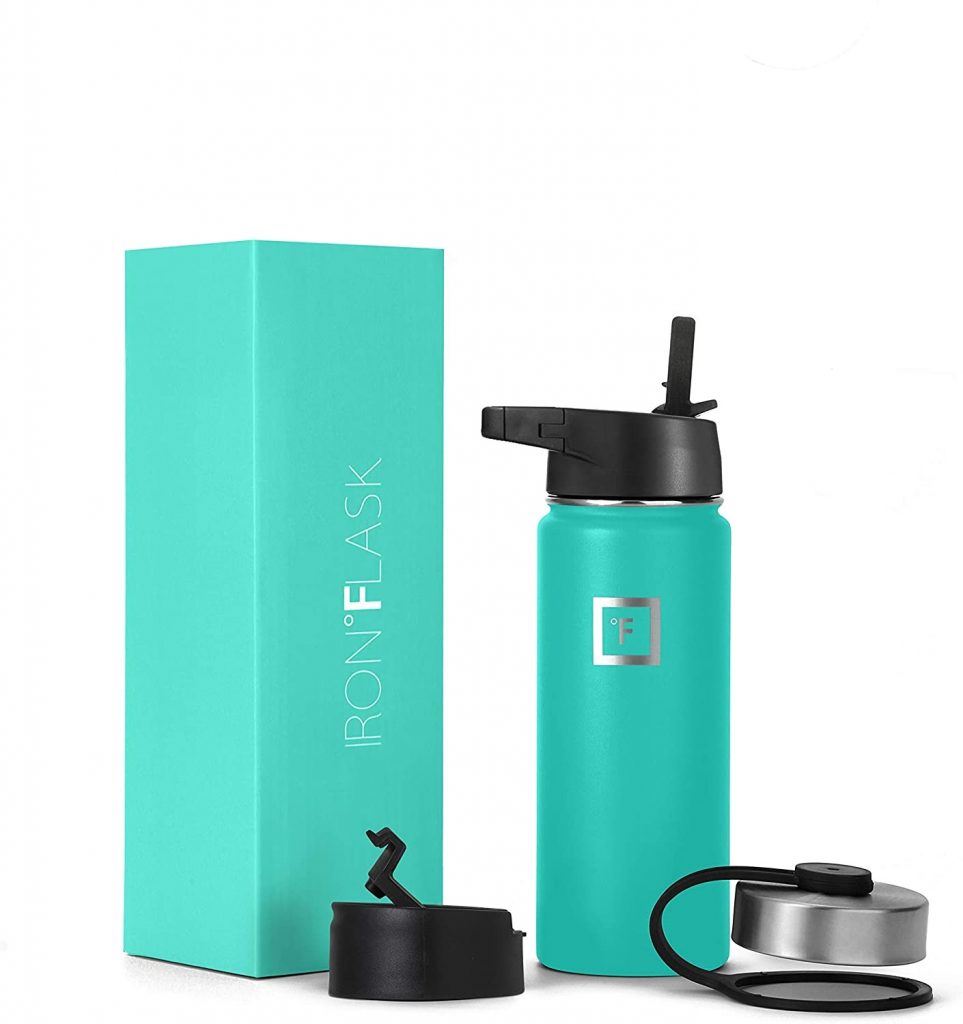 Pros:
Material: Stainless Steel
Sizes: 14oz, 18oz, 22oz, 32oz, 40oz, 64oz
3 lids: Straw lid, Flip lid, Stainless Steel Lid
Hot and Cold water
Handle to carry
Double-wall and vacuum insulation
BPA-free
Affordable price
Multiple color options
Cons:
Not slim, can't fit into standard cup holders
Recommended hand wash only