---
Annual Yip 360
Raffle Challenge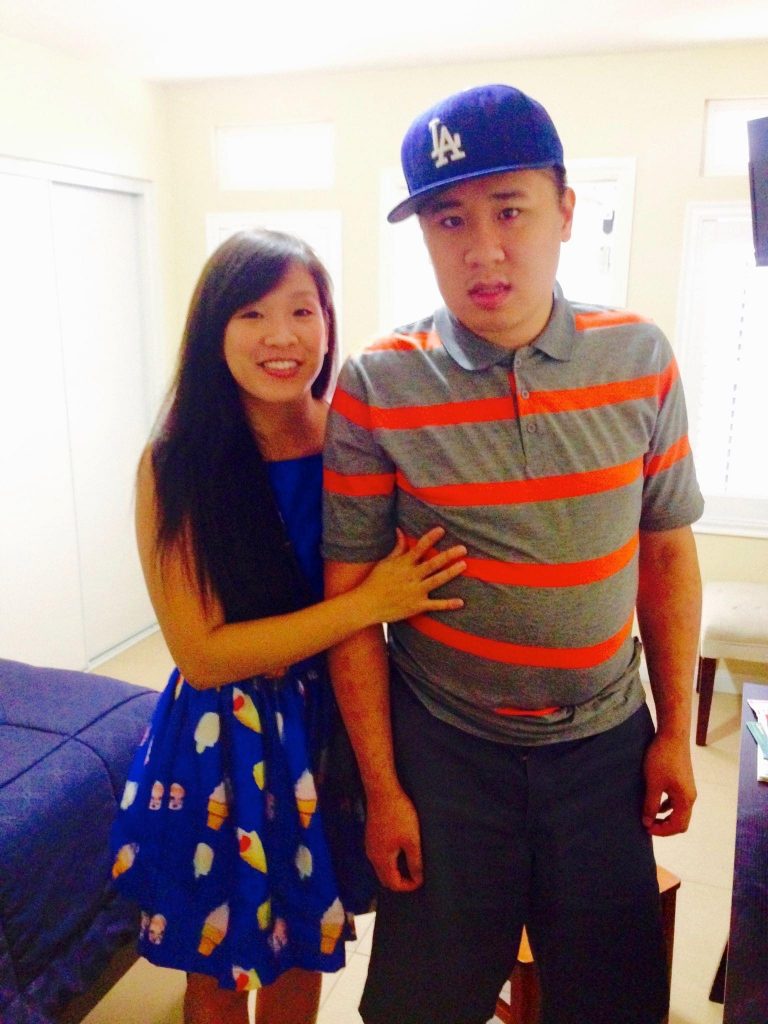 Charity Tribute:
Stacy Yip's younger brother Calvin, who had autism, passed away on February 1, 2019. As a yearly tribute, during the month of February, Yip Fitness will prepare a raffle to donate to autism organizations.
Stacy: "Many non-profits helped make my brother's life better, and I want to give back to make other's lives better too."

Goal: Healthy Activities/Recipe Ideas
The raffle's goal is to inspire new ideas of exciting healthy activities to do and to try new healthy recipes to make at home. We want to create a community between our members by offering raffle tickets to those who like, share, and comment on @yipfitness and @yip.360 Instagram posts during the challenge.

Ways to Earn Raffle Tickets:
-2 tickets: Post on your Instagram about an interesting healthy activity or place of interest to be active and/or healthy recipe. Tag @yip.360 so we can see the post, we will share it on our account.
-1 ticket: Email us and @yip.360 can help you share on Instagram the healthy activity and/or healthy recipe when you send us the picture and info.

-1 ticket: Like, comment, and/or share @yipfitness and/or @yip.360 challenge posts, each action will be worth 1 raffle ticket.

Top Prize:
One month free of unlimited classes

Duration:
The whole month of February. You can enter at any time until the last day of the challenge/month.

One Time Entry Fee:
$40
You can earn many raffle tickets, but you only pay one time to play.

Donation:
If you would like to donate, but do not want to participate in the raffle, all donations can be sent to our GoFundMe page.

Excel Sheet:
At the end of the month, all the posts will be collected in an excel sheet and emailed to all participants to have access to all the recipes and healthy activities ideas.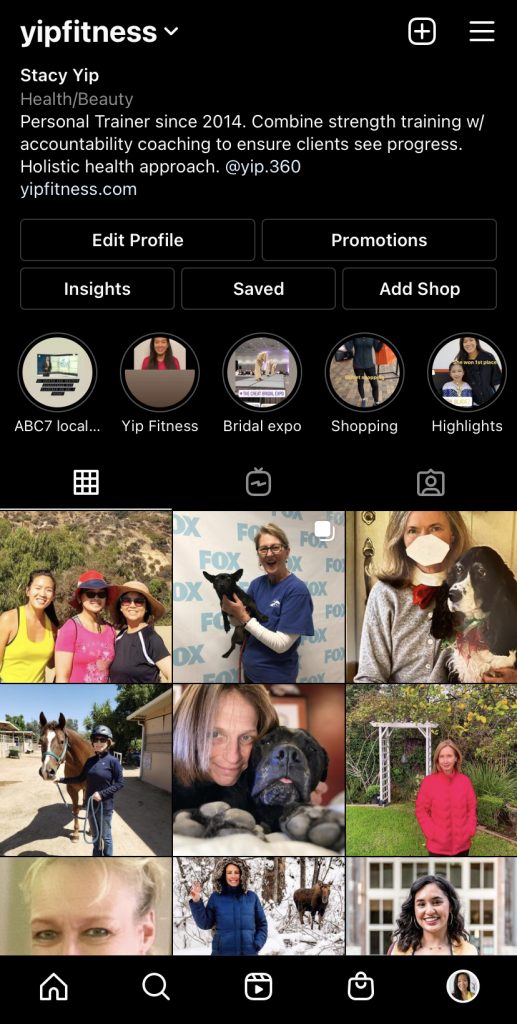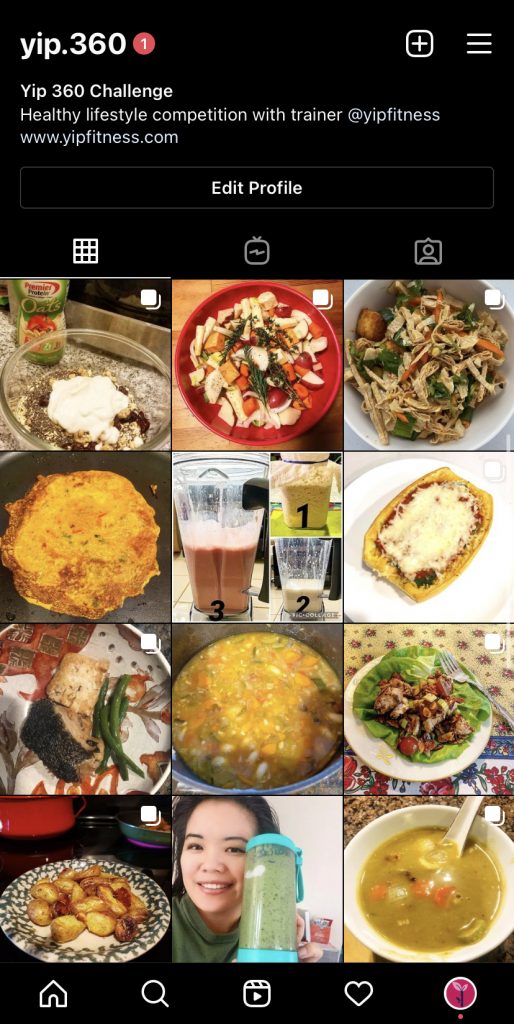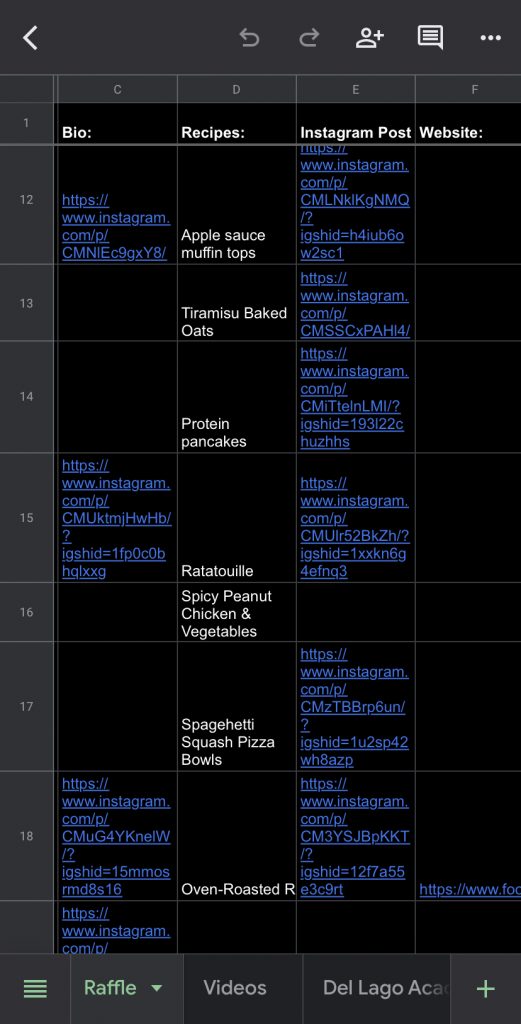 Follow us on Instagram: