Mandy is excited to meet you all in her fitness classes and health coaching sessions! 
Background
Mandy was born in Pennsylvania and started dancing and playing sports from a young age. She then went to college where she received her BFA and MFA in Dance. The extreme hours of activity led to many chronic injuries during her college years and after injections into her hip, and hours in the athletic training room, the pain became a daily feature of her life. Towards the end of grad school, she got the opportunity to train in Pilates and began learning more about the body and strength training. This knowledge became instrumental in overcoming many of her injuries, feeling stronger, and even dancing better. This led to a realization that she could have a profound impact on others dealing with many of the same issues through fitness, and upon relocating to New York City, she began teaching barre classes at a renowned studio, Physique57, eventually becoming one of their Master Trainers.
"I realized that my personality is one that loves helping people, and by teaching fitness I was actually changing people's lives for the better, which made me dive into fitness as my career."
After teaching barre and pilates in NYC for 8 years, she moved to Los Angeles where she became a Certified Personal Trainer through NASM (National Association of Science Medicine), as well as a NASM Nutrition Coach, eventually developing a robust private training practice of at-home and gym clients. Post-Covid, Mandy and her husband spend their time between Florida and Costa Rica, with Mandy now primarily focused on her online training services and functional fitness retreats in Costa Rica. Learn more on her website: https://mandytorres.com/retreats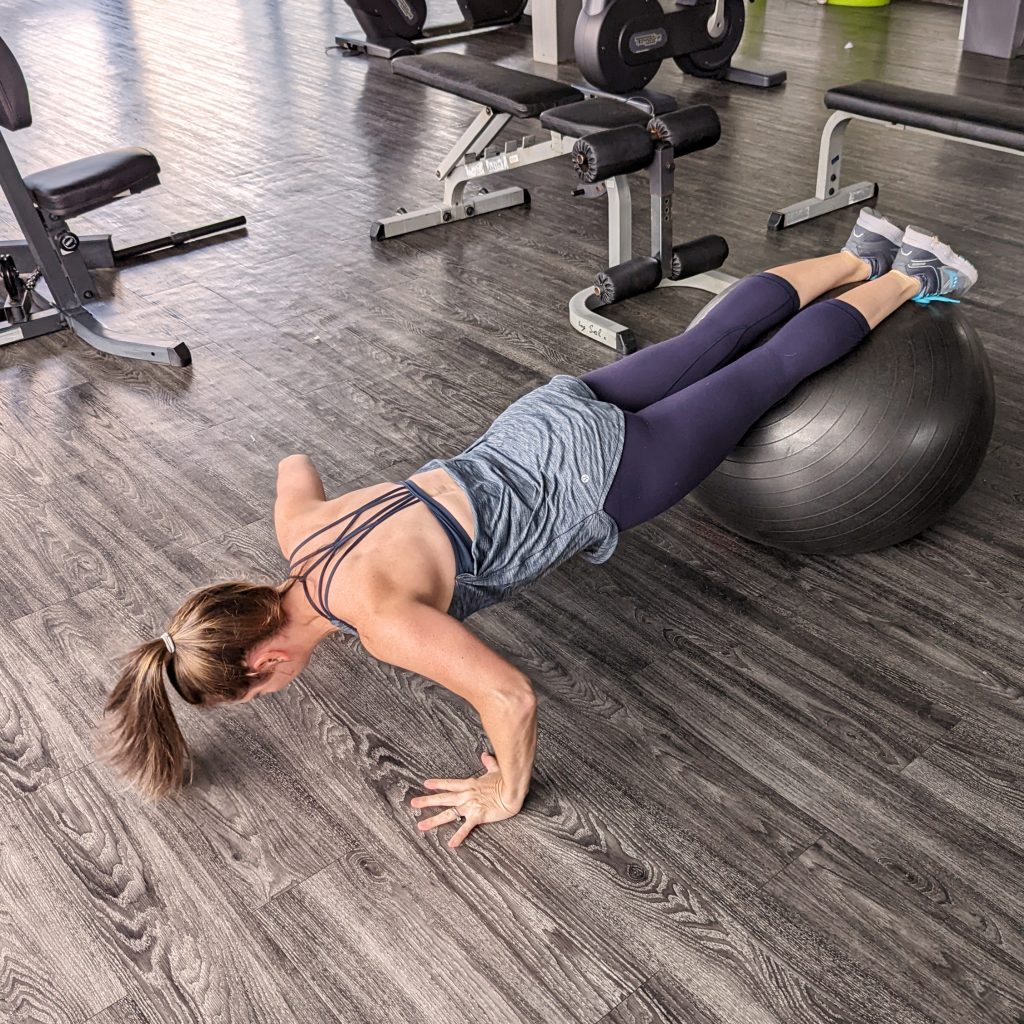 Philosophy
Throughout her fitness journey, Mandy has been motivated by the positive impact she can have as a trainer on people's lives. Beyond the physical benefits like weight loss and improved health, the emotional growth she sees when clients achieve their goals is awe-inspiring, and the main reason she loves what she does. This inspiration has evolved into a belief in multidisciplinary fitness training, mindfulness, and nutrition coaching as guiding principles to help her clients achieve better overall health & wellness in their lives.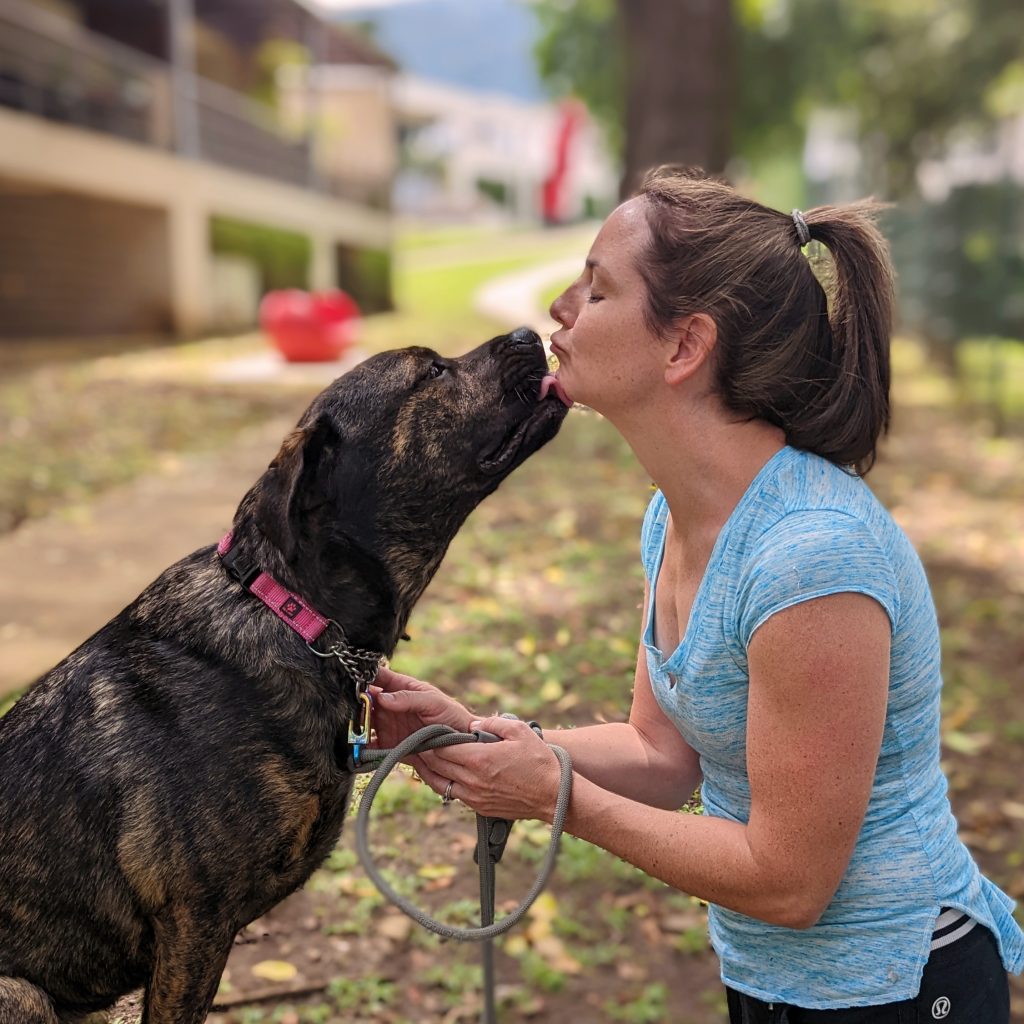 Hobbies
Mandy and her husband are avid dog lovers. They love spending their free time at dog shelters, helping train and rehabilitate dogs. When they aren't training dogs, Mandy and her husband love bowling, mini-golf and taking long walks with their own rescue dog, Pax
Certifications
NASM Certified Personal Trainer
NASM Nutrition Coach
NASM Corrective Exercise Specialist
PMA Pilates Certified
Follow her on Instagram: https://www.instagram.com/mytrainer.mandy/