Class Types
What types of online fitness classes can you take with your Yip Fitness class pass? We're glad you asked!
Currently available
Strength Training: 1 hour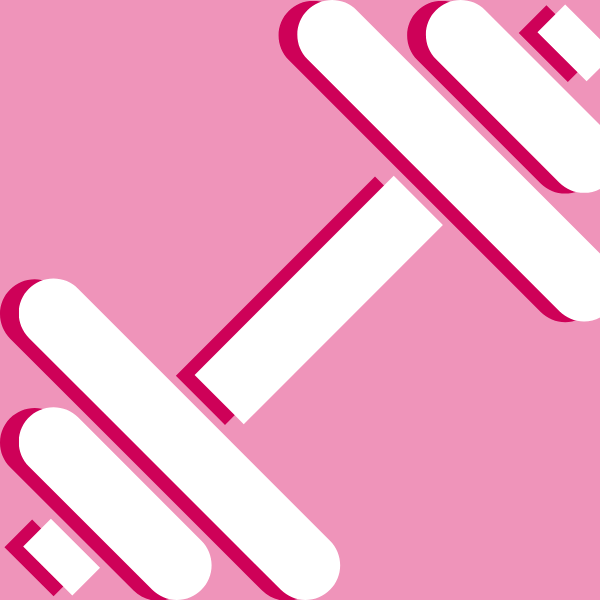 All levels are welcomed, it is full body weight training. You will need a mat, but it is optional to have dumbbells and bands.
The workouts are moderate in intensity, it could be done daily without worry of overtraining because there is a lot of stretching before and after the workout. 


Power Yoga: 1 hour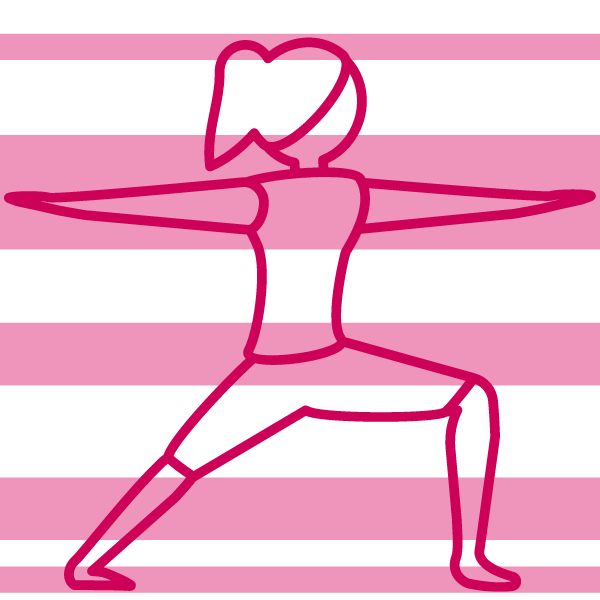 Power Yoga is a more dynamic yoga class, aimed to increase the heart rate and warm the body while moving through traditional yoga postures and providing a full body workout. The focus is on increasing muscle strength through holding poses for a longer duration thereby increasing stamina and toning the body. Perfect class for those who want to combine the calmness and grounding nature of yoga with a full body work out.
Coming soon…
Cardio: 1 hour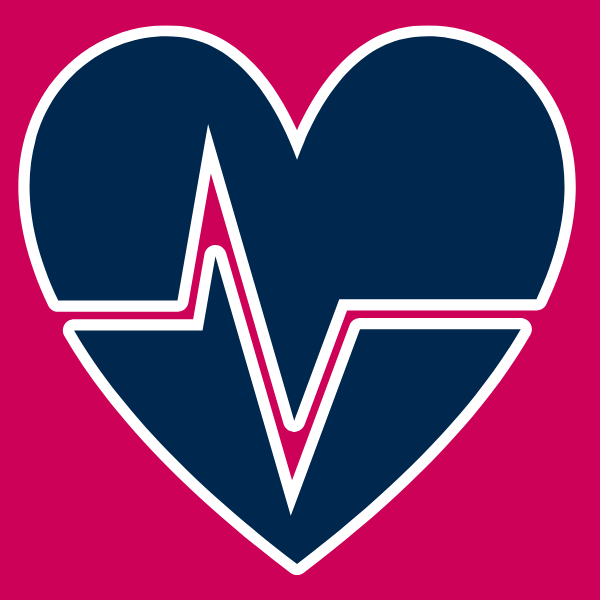 This is a fast moving class to burn 500 calories or more. There will be plenty of stretching before and after the class. All levels are welcomed.
There is no equipment needed for this class except a mat is required for abs at the end.
Mat Pilates: 1 hour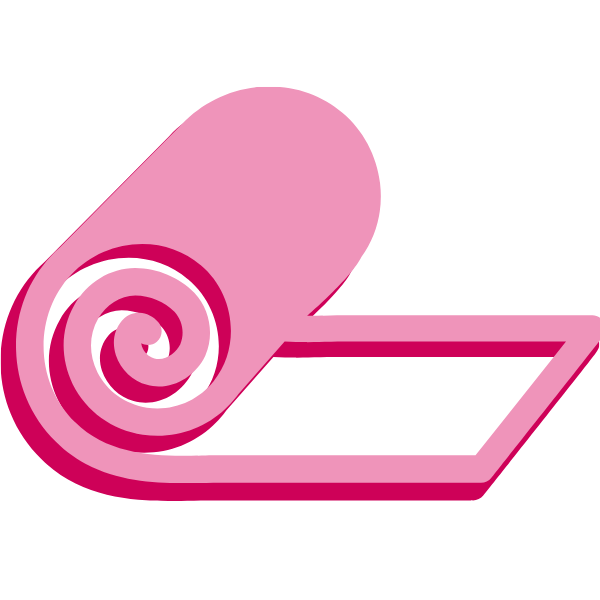 Pilates is a low impact style of exercise that focuses on muscular strength and endurance combined with high repetition of movements to achieve maximum results. Pilates emphasizes on proper postural alignment, core strength and muscle balance. For this class, all you need is your mat and your body weight!
Dance Cardio: 1 hour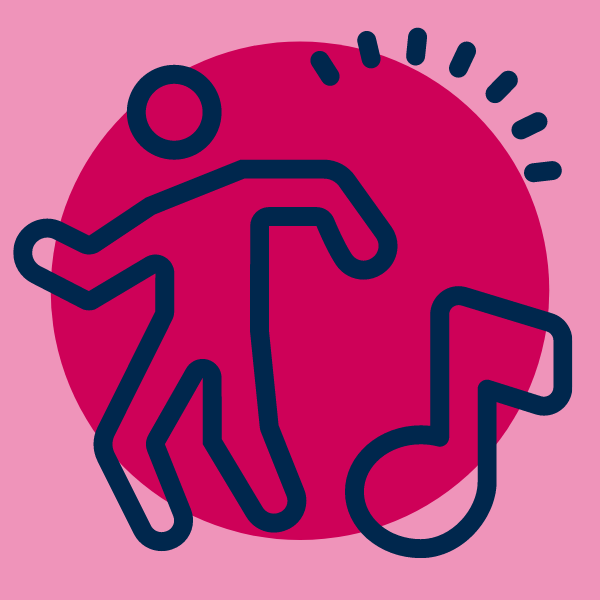 Dance fitness program that combines pop and international music with dance moves. Dance routines incorporate interval training, alternating fast and slow rhythms, which all help to improve cardiovascular fitness. Calorie burn is within 350-650 calories.
Vinyasa Flow**: 1 hour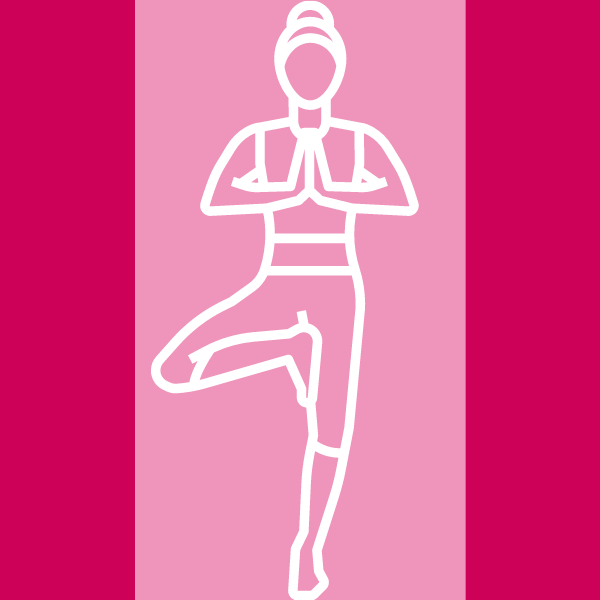 Vinyasa Flow is a gentle yoga sequence which consists of a variety of postures, combined with modified sun salutations to help you build strength, balance and flexibility. In this class you will flow from one pose to the next while synchronizing your breath to your movement in a fun atmosphere. This Vinyasa Flow Class will help you awaken your energy and increase flexibility and is perfect to stretch out any tight muscles after a week of strength classes.
**The variable nature of Vinyasa Yoga helps to develop a more balanced body as well as prevent repetitive motion injuries that can happen if you are always doing the same movements every day.
Hatha Yoga: 1 Hour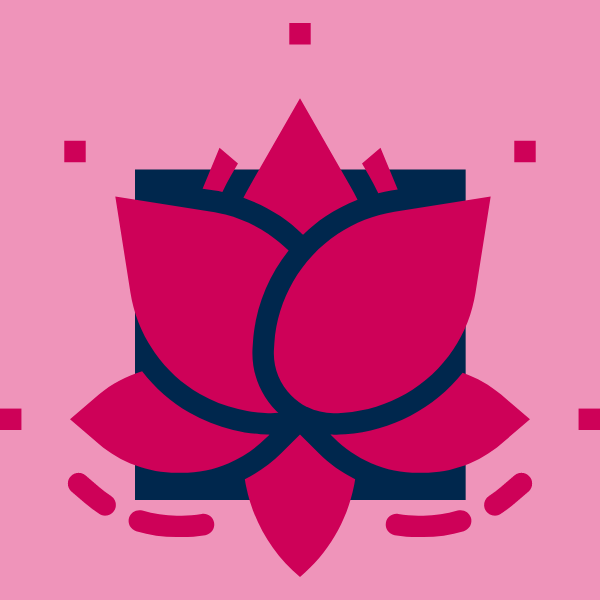 Hatha Yoga is a style that incorporates yoga postures and stretches together with breath work along with relaxation and meditation elements. These classes are perfect for yogi-beginners and participants of all fitness levels who desire a a relaxing flow of movement combined with a good stretch.