Stacy is a Michigan native who went to college in San Francisco, taught English in China, and then settled in Los Angeles to help take care of her 90-year-old grandmother. Her grandma is her biggest motivation to stay healthy and strong.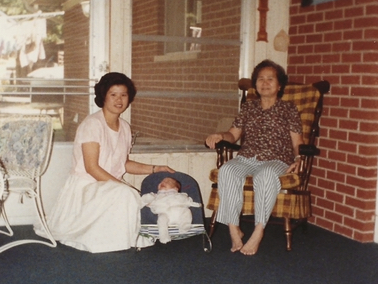 The memory of her grandmother keeps Stacy passionate for her own health as well as helping others slow down the aging process.
At 25, I became the full-time caretaker of my grandmother; she slowly deteriorated and became bedridden. Ever since, I have taken nutrition and exercise more seriously as a strategy to slow down the aging process. Everyday, I say "I can't wait to turn 100 years old!" because I am excited to prepare my body for the future. It is a mission in my heart; I want to help my mother and daughter — and women everywhere — stay functional and happy as long as possible.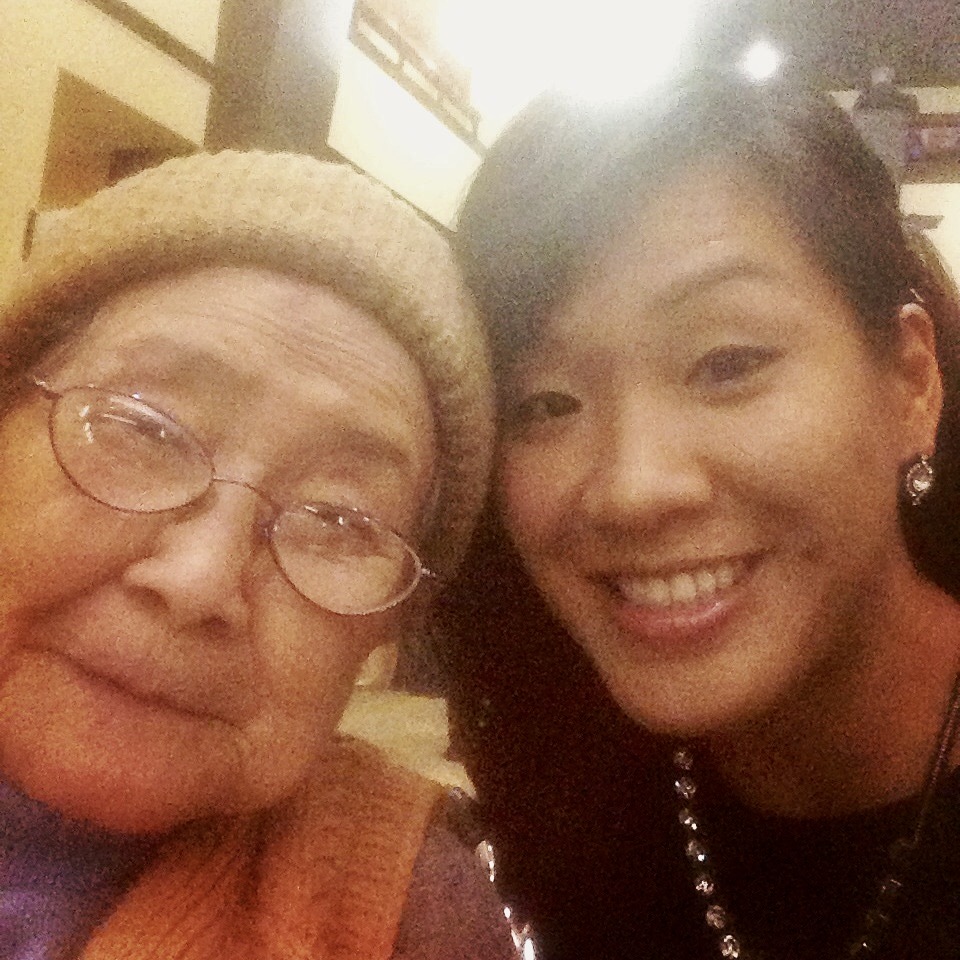 Stacy has been a personal trainer since 2014. After being certified with NASM (National Association of Science Medicine), she adheres to a tailored science-based training program to empower individual clients to use their time and energy efficiently.
Today, Stacy strives to help more women age well and maintain strength. She has introduced more basic exercises and positive nutrition habits to her own mother and now has her sights set on helping all women 50+ around the world.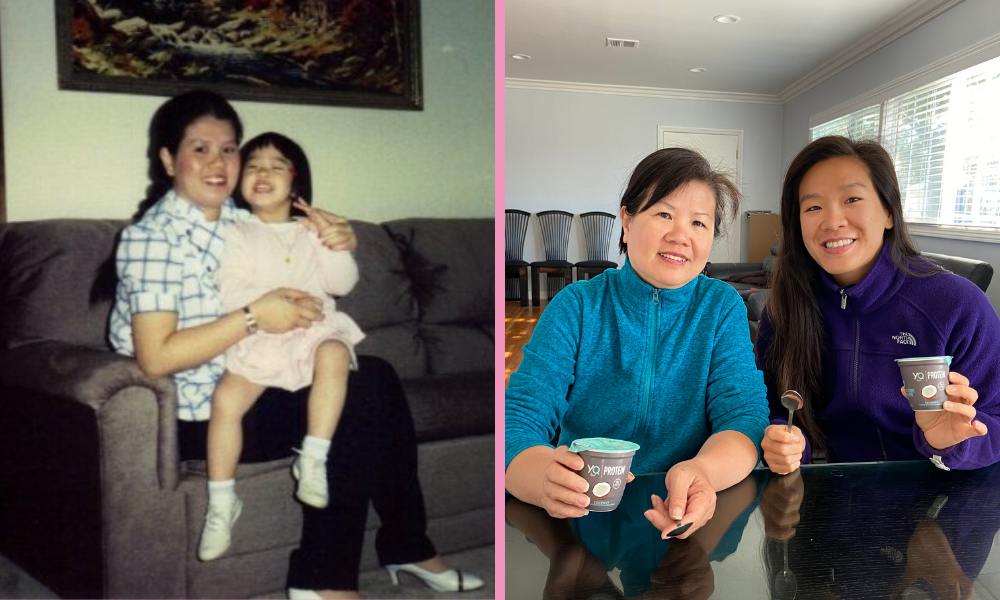 Our health is made up of many different habits, Stacy believes in making the process as dynamic and fun as possible. Stacy recently had a daughter, and she hopes to inspire her to be happy and healthy too!