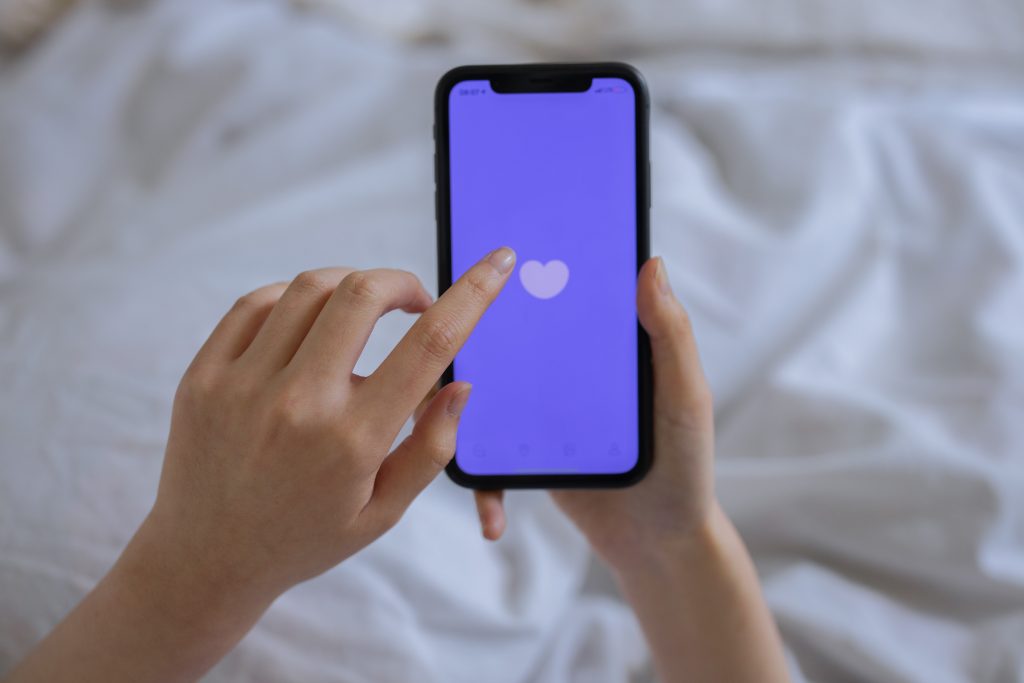 Most people say they find dating difficult. When I was single, I created a strategy to make the dating process more enjoyable. I created my own kind of healthy mindset armor to not get hurt and to not have so much anxiety. I'm looking forward to sharing that approach through a tailored Dating Strategy Program.
My Personal Story: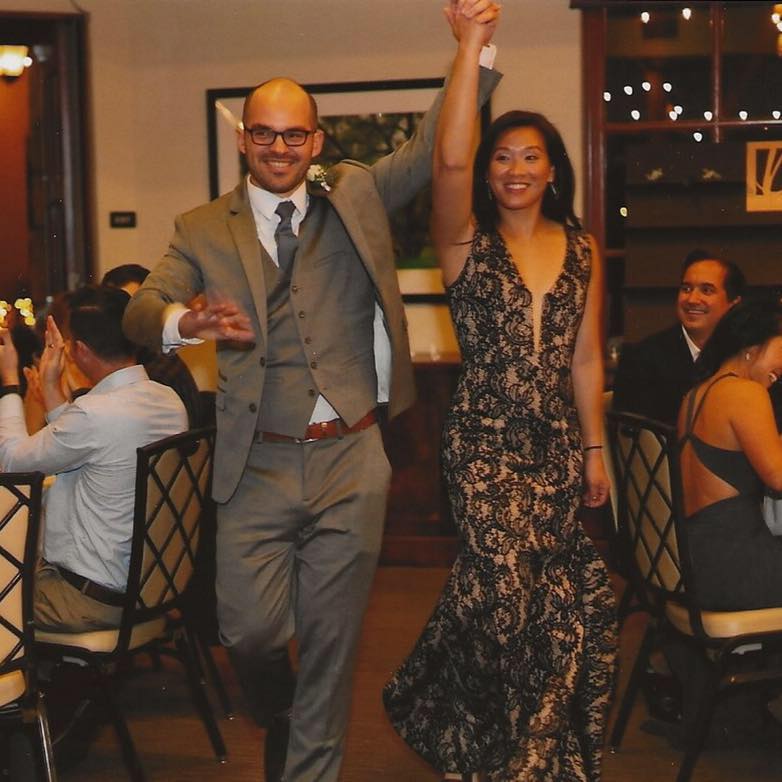 My husband and I have been together for 4 years. I went on a lot of dates, but after creating my dating strategy technique, it helped me to see why he was special. We had chemistry right away, similar life habits and goals, we adapt to each other's needs to be considerate of one another, and we support each other to be our best. I love him with all my heart! I want to help others to feel fearless that they can go on dates and have a fun and good time!  
Why is Dating So Hard?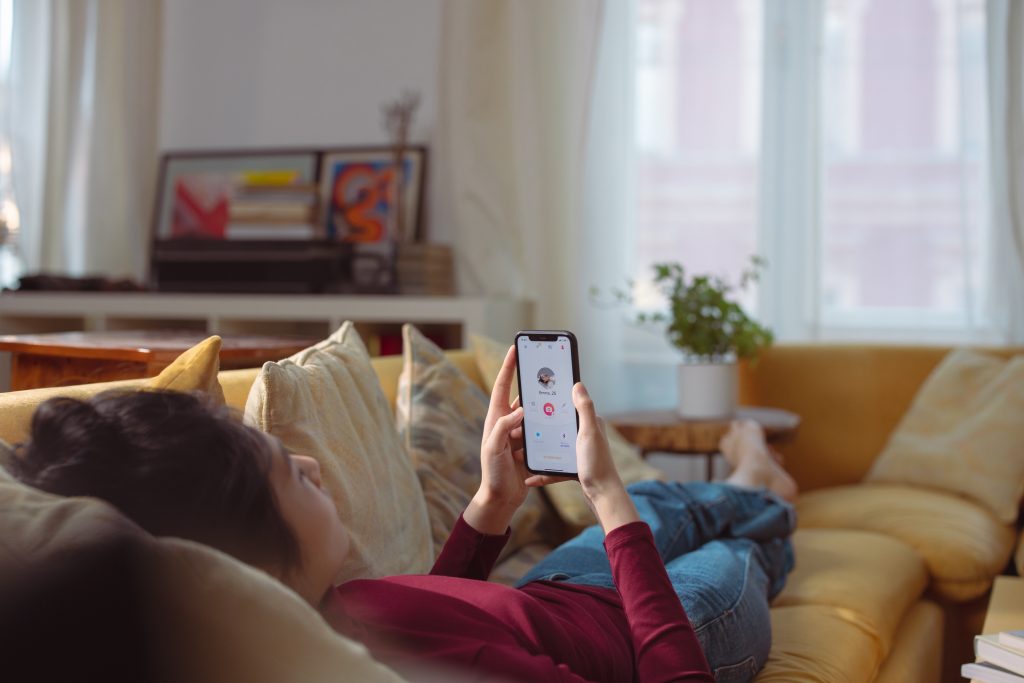 Cons of Dating:
-Anxiety
-Stress
-Discomfort
-Expensive
-Heartbreak
The Goal of this Program:
To make dating feel fun and easy!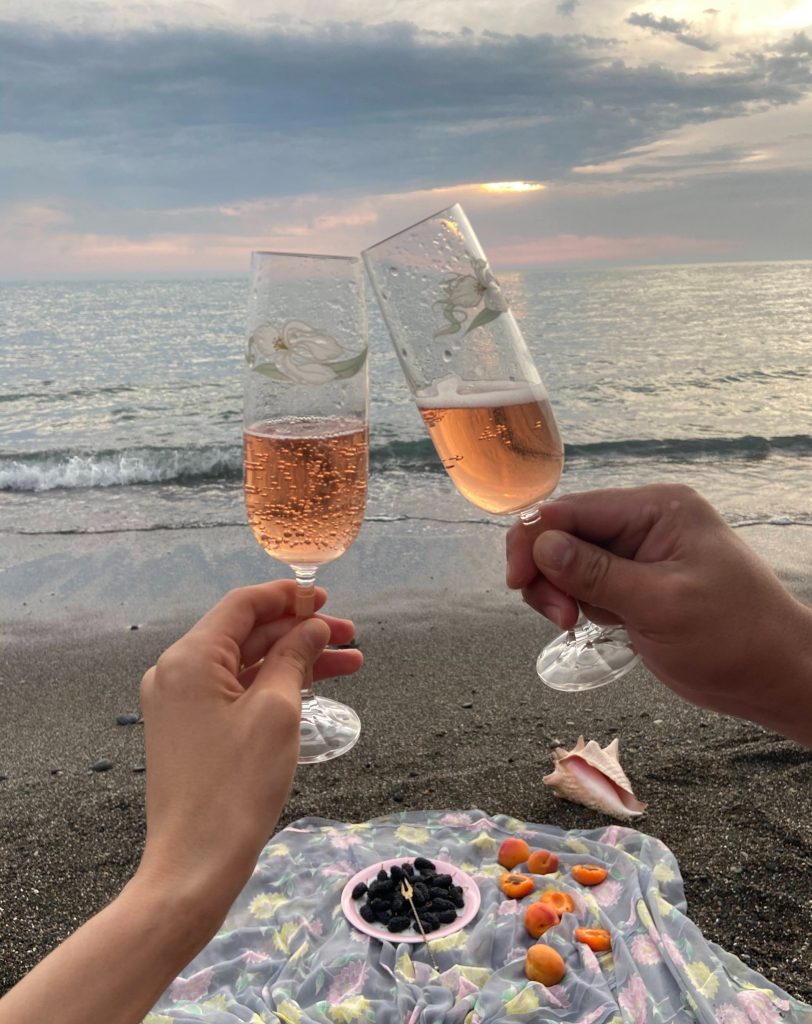 How the Program Works:
To have a good dating strategy, we need to focus on our physical and mental health. People mirror how we treat ourselves, so we need to take good care of our bodies and mind.
GOOD PHYSICAL HEALTH CHECKLIST:
-Water
-Sleep
-Managing stress
-Cardio
-Weight training
-Mobility
-Nutrition.
*Weekly check-ins on your daily healthy habits to make sure you feel confident in your appearance.
GOOD MENTAL HEALTH CHECKLIST:
Creating a dating strategy checklist to help lower stress and anxiety.
-First Date Outfit:
Looking your best with low effort.
-First Date Activity:
It must be an activity you love doing no matter the company so you look forward to the date even if it goes sour.
-After the Date Activity:
Recovering from a good or bad date is important, have a plan so you don't overthink and have anxiety.
Dating goals:
1 date a month, every 2 weeks, every week, depends on your comfort zone.
What Are you Looking for?
1. Chemistry
2. Adapting to each other needs.
No one can be perfect for you, but will they adjust to you if you need them to?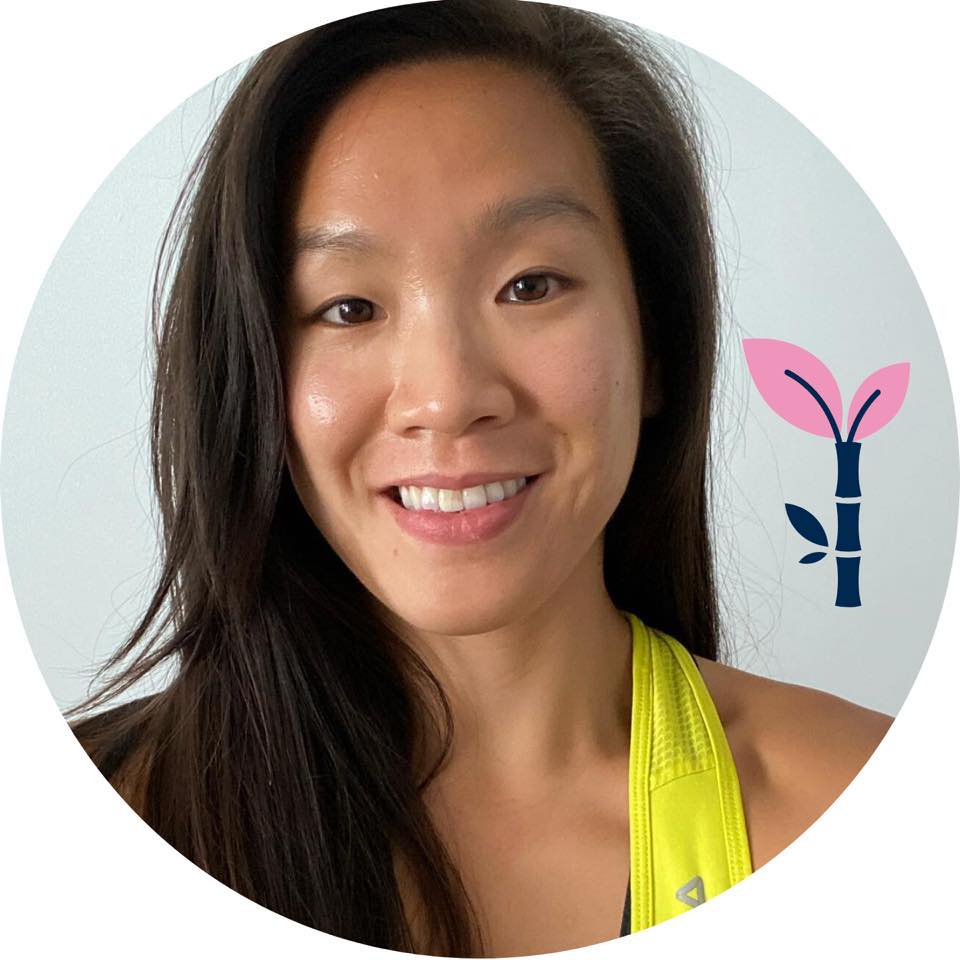 Dating Strategy Program Prices
| | |
| --- | --- |
| Current Exercise Client: Add on Fee | Weekly Strategy Meetings: $50+fees=$55 per month |
| Non-Exercise Client: Dating Strategy Meetings | Weekly Strategy Meetings: $100+ fees: $105 per month |
| *Men can only sign up for Dating Strategy Meetings because exercise classes are tailored to women. | |
If you are interested click HERE to be taken to our regular contact form, and indicate in the form you want to hear more about the dating program.