Our Philosophy
What we believe
We believe in teaching true health, which is a lifestyle. No more yo-yo dieting. We treat every client as if they were our family, we know the way to change life long bad habits is with patience, consistency, and trust.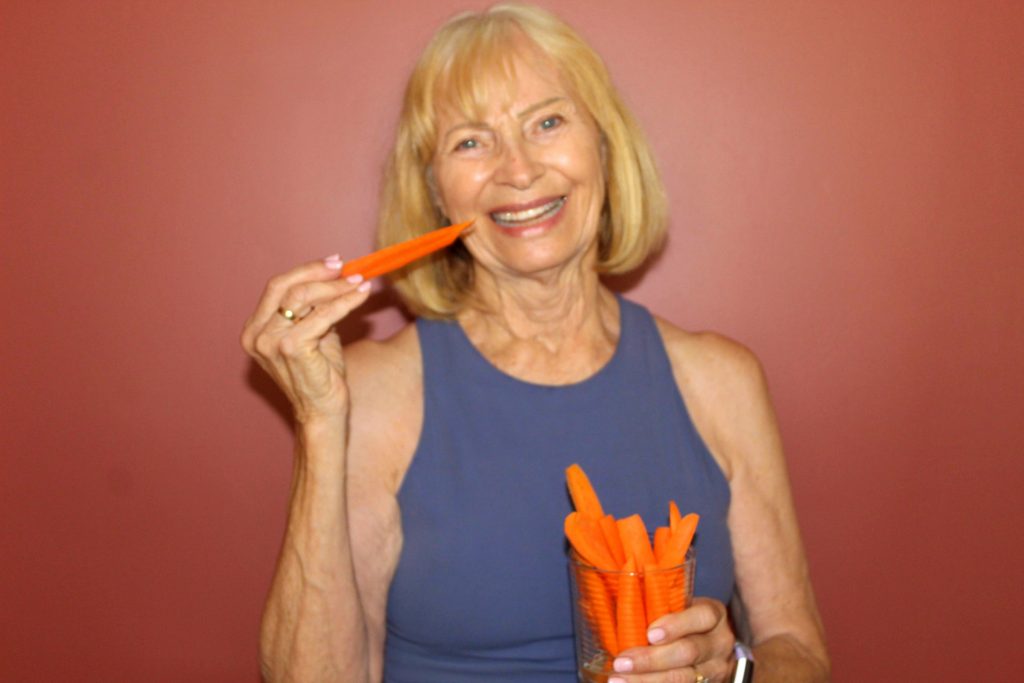 It takes consistency and support to make important life changes.
We know that both mental and physical health are essential to wellness so we create an environment of 360° support.
We empower women to manage their stress, maintain injury-free bodies, and feed themselves the right nutrition to help slow down the aging process.
We are a one of a kind online exercise program that provides a significant amount of care and discipline so that each woman feels both accepted and challenged.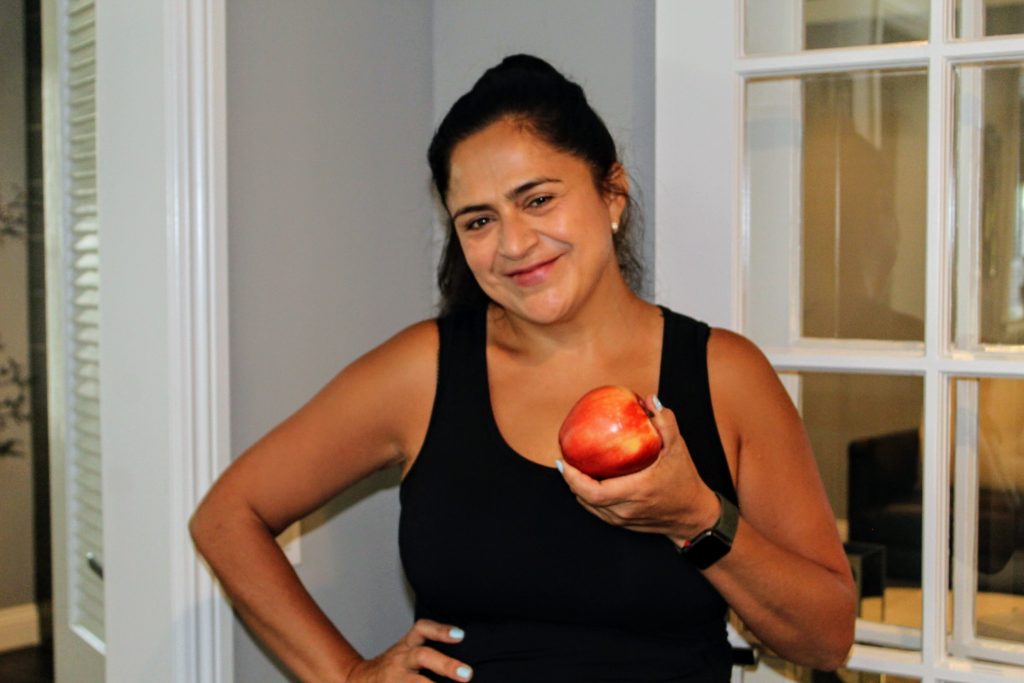 We inspire our community members to achieve their health goals and keep their bodies functional and capable for the rest of their lives.